No more hassle!
It's simple. No need to refuel, clean or charge your device. KILLA SWITCH disposable device makes smoking a pleasure.
High quality
KILLA SWITCH device consists of high quality components, making it safe for your health.
Trusted brand
KILLA brand is recognized worldwide. Famous for legendary KILLA & PABLO nicotine pouches.
Ready to use

No need to charge or refill

Amazing tastes

Disposable

High quality
Trusted brand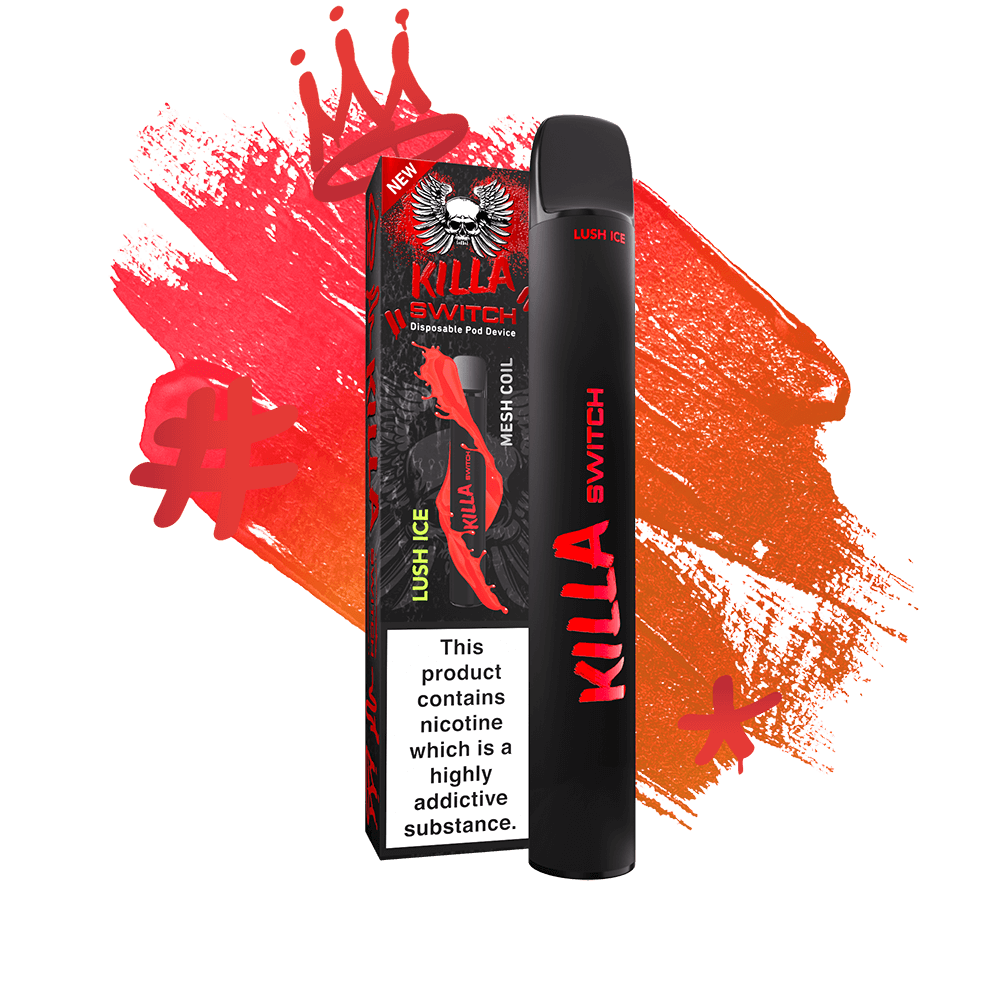 TASTES
13 JUICY, MOUTHWATERING TASTES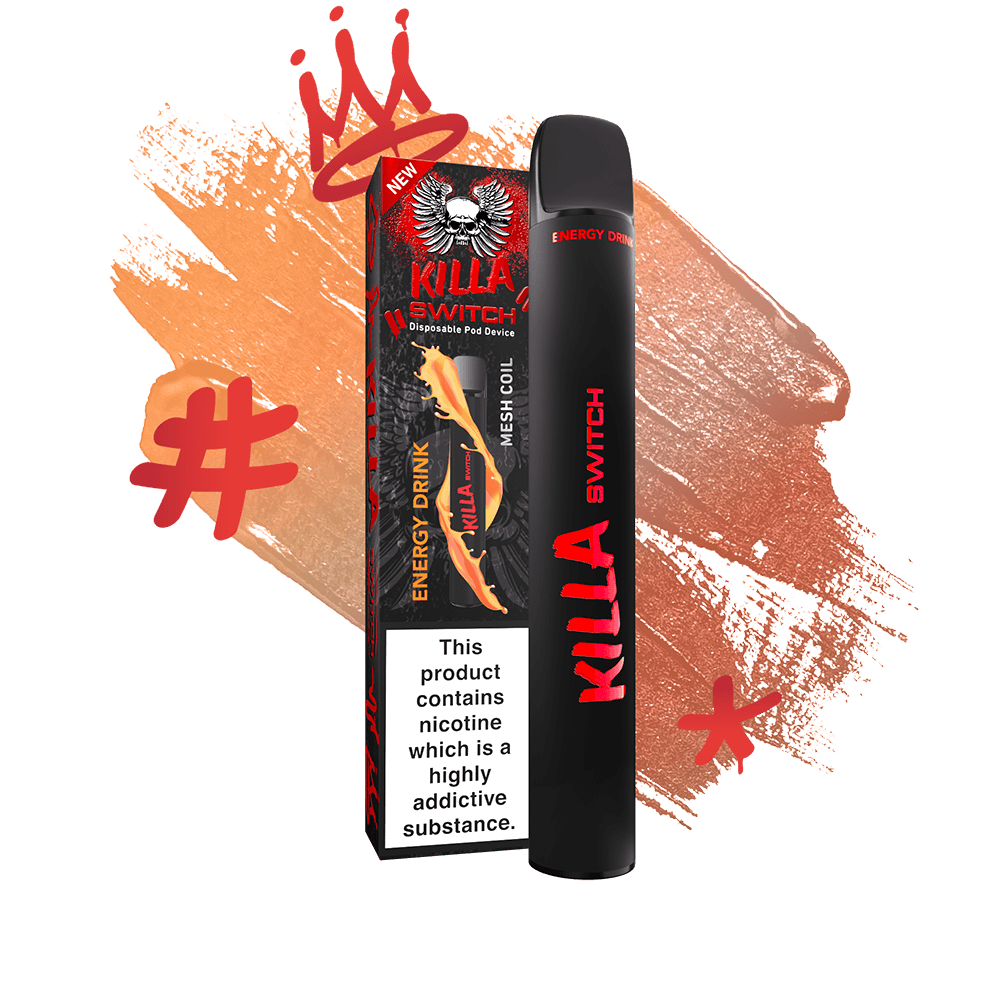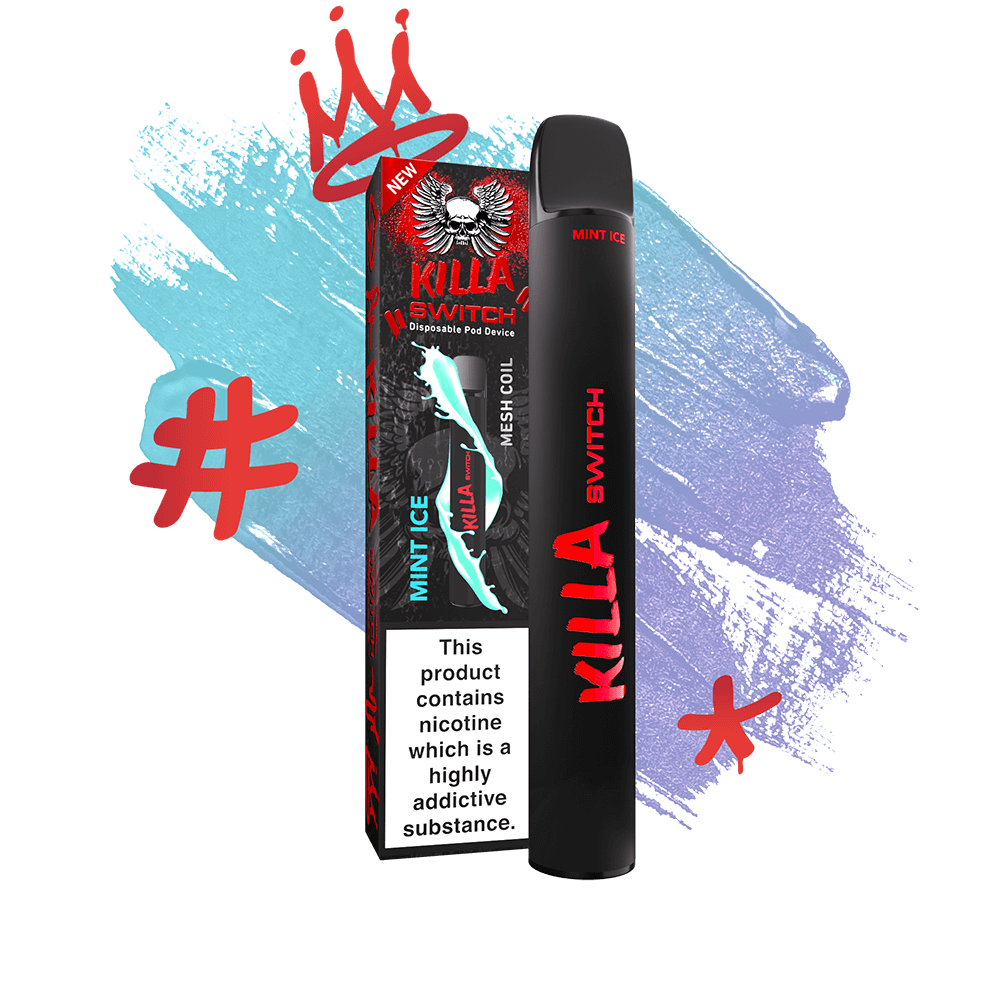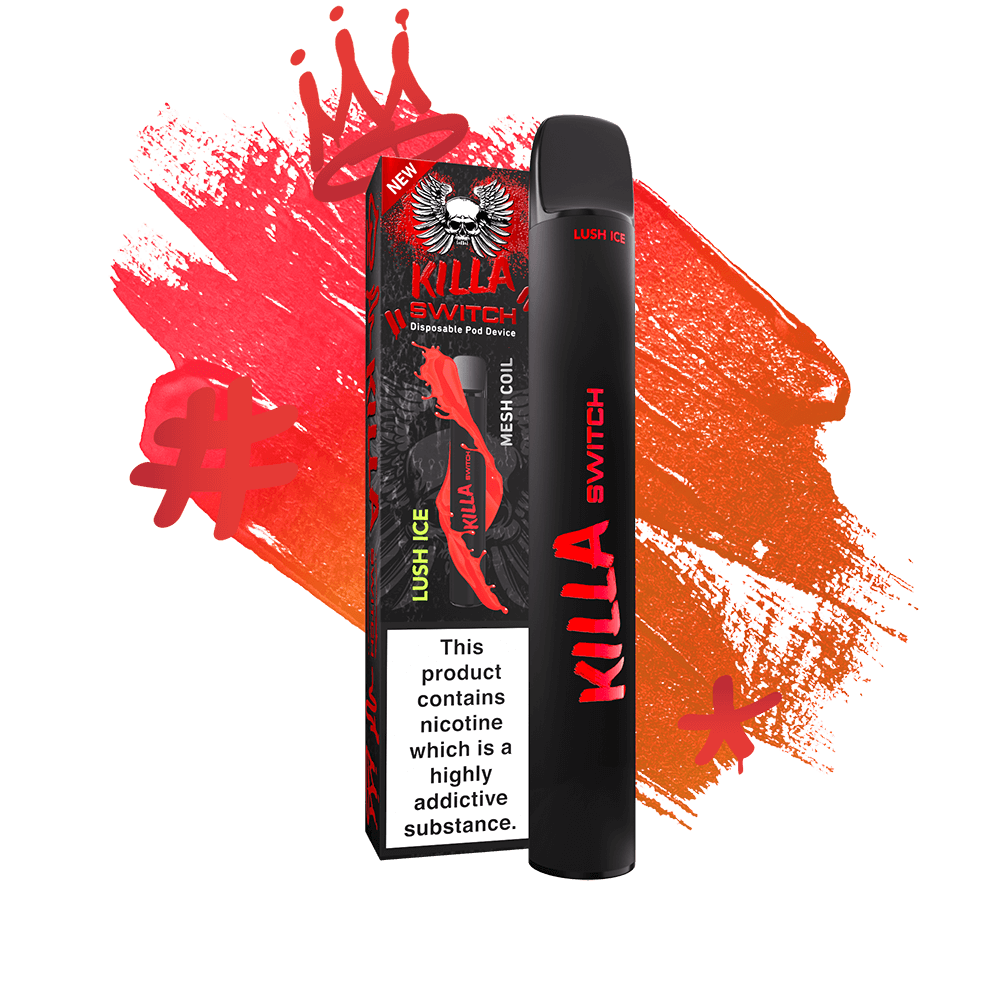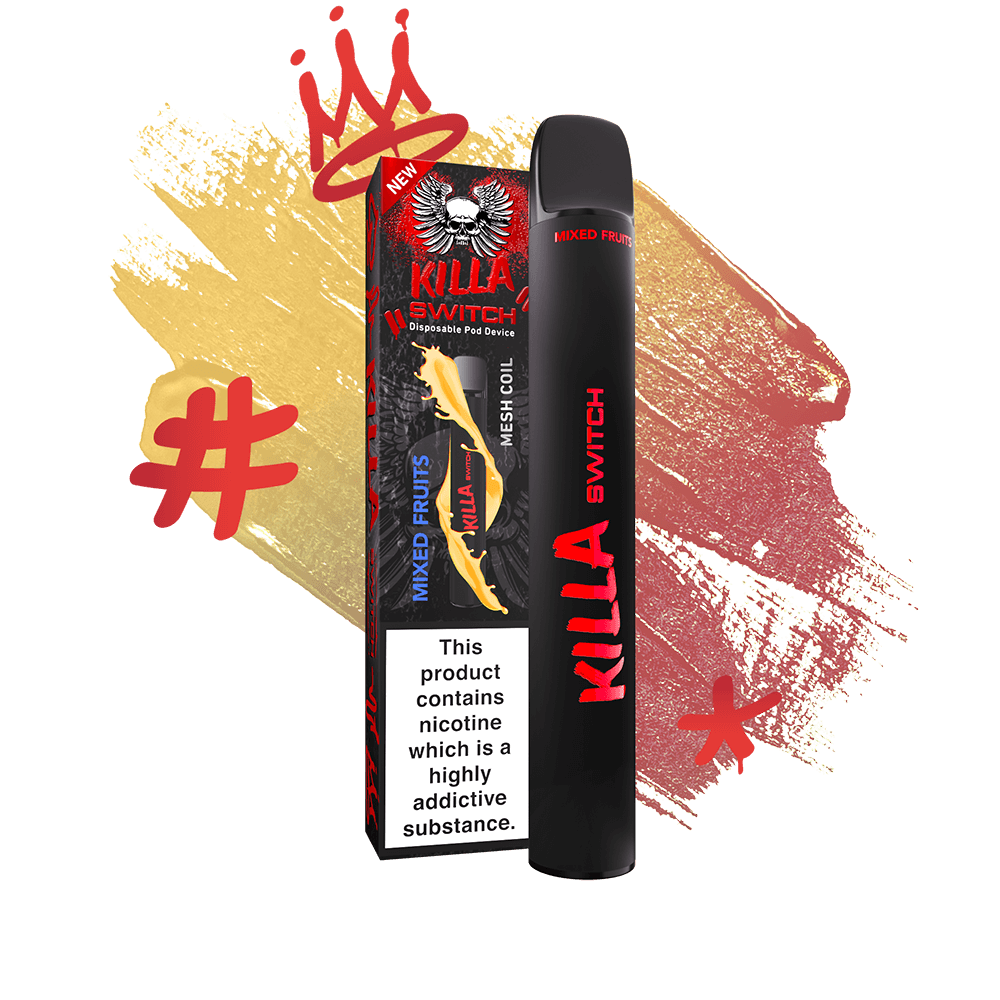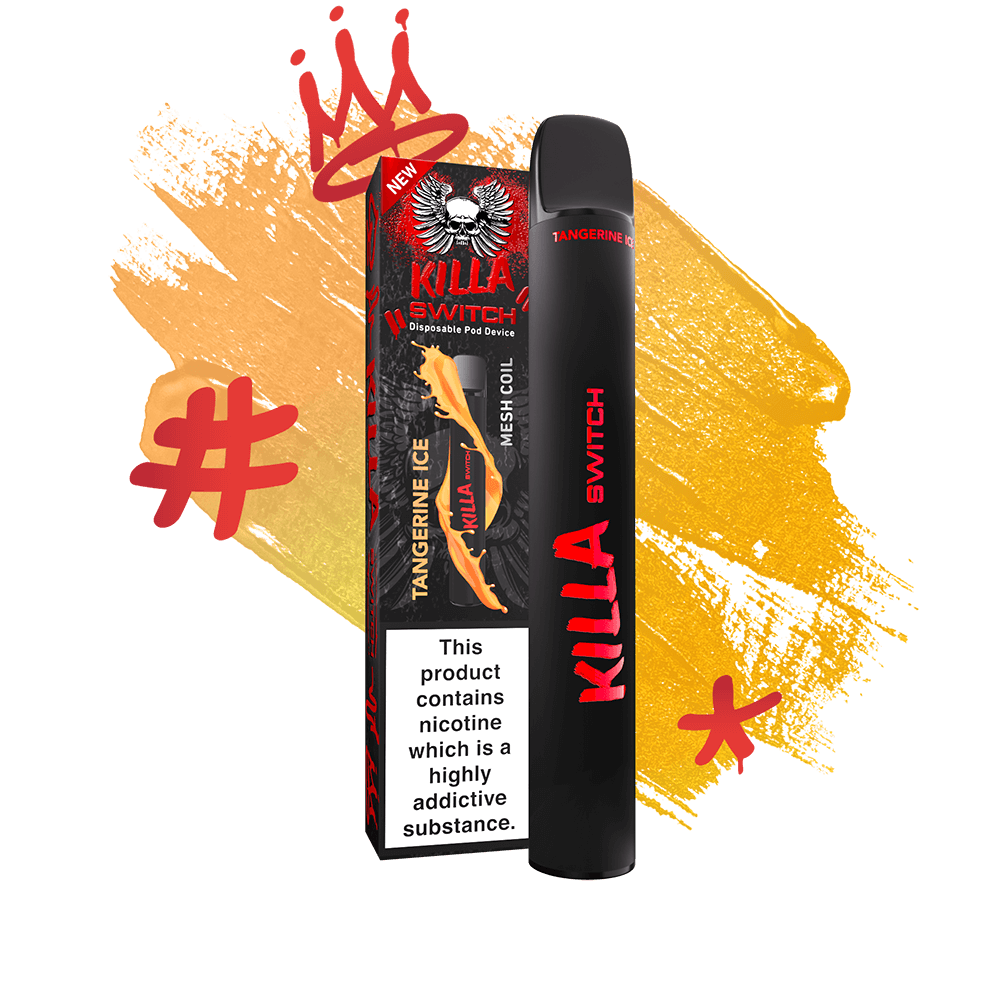 WE MADE IT EASY
Easy like never before. No more boring tastes. Forget about dead battery and charging hassle.
These problems will no longer exist. Switch to KILLA SWITCH.

Technical characteristics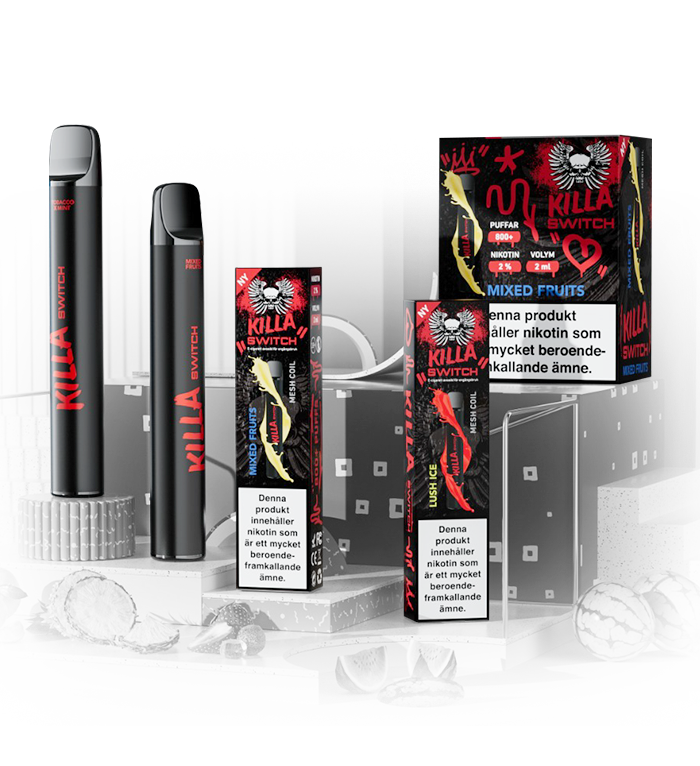 Size (mm): Φ 16 X 108.5 mm
Battery capacity: 500 mAh
Pod capacity: 2ml
Nicotine: 20mg/ml
Resistance: 1,4 Ω
Voltage: 3,30V~4,20V
Weight: 20g
SMALL & ERGONOMIC
Advance technology took this device beyond
imaginable with a size of just 16 X 108.5 mm
Killa Switch OÜ
Register code: 16195655
Address: Veldi tee 5, Veneküla Rae vald Harjumaa 75325
VAT number: EE102362934
Email: info@killaswitch.eu
WHOLESALE ENQUIRY
Please send us any inquiries, recommendations or complaints you may have through this form. We will contact you shortly.