BEST QUALITY
Both KILLA SWITCH disposable vapes and e-liquids are made from the highest quality components available on the market – all that to ensure your safety and promise you the best user experience.
RICH TASTE & JUICY FLAVOURS
Our vapes and e-liquids are known for their long-lasting rich taste and juicy flavours. You won't find better on the market!
Trusted brand
KILLA brand is recognied worldwide for it's wide range of products starting with KILLA nicotine pouches, tobacco pouches, chewbags, disposable vapes and now e-liquids. Our name is your guarantee!
Refuel your vape with Killa
600 puffs
Mouthwatering flavours
Best way to quit smoking cigarettes!
Safe to you and others
TASTES
15 JUICY, MOUTHWATERING TASTES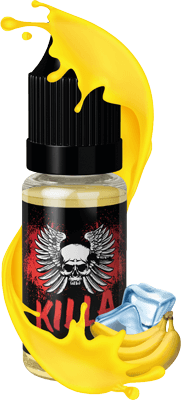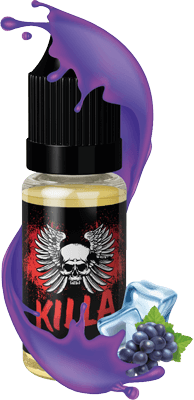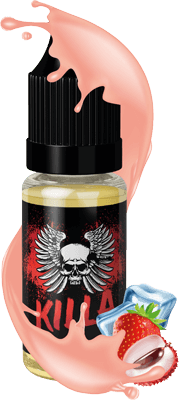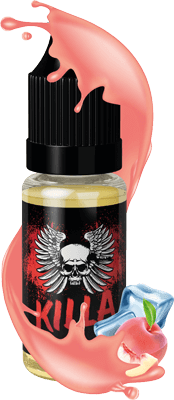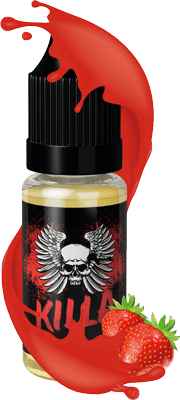 Technical characteristics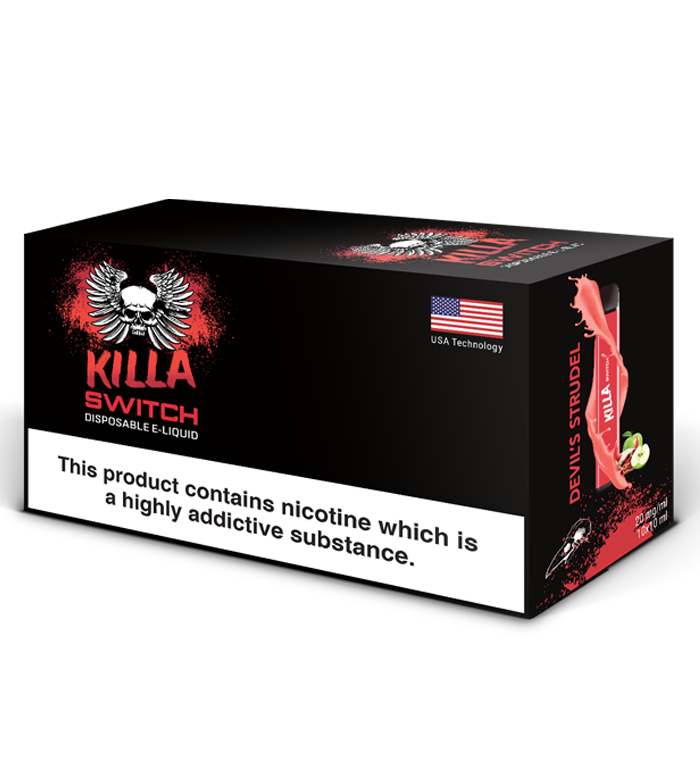 Volume: 10ml
Nicotine: 1ml / 20mg/ml
Ratio: 50PG/50VG
For sub systems with low heating up to 15V
Premium quality liquid
YOUR VAPE – KILLA WAY.
It's time to switch for KILLA SWITCH. Switch for the quality. Switch for your favorite trusted brand. VAPE now with KILLA!
Killa Switch OÜ
Register code: 16195655
Address: Veldi tee 5, Veneküla Rae vald Harjumaa 75325
VAT number: EE102362934
Email: info@killaswitch.eu
WHOLESALE ENQUIRY
Please send us any inquiries, recommendations or complaints you may have through this form. We will contact you shortly.